Selling Health Insurance Plans to Minimize Your Expenses
Select Pointe LLC is an independent brokerage firm operating primarily in Brentwood, TN. Our knowledge of the plans we provide allows us to offer only the best options for your medical needs.

We represent insurance companies and provide their health plans to our clients. Our team aims to educate you about getting insurance and help you pick the plan that suits you best.

In this ever-changing healthcare environment, what worked one year may not be suitable the next. That is why when you choose us, you are choosing a company that is always up to date. We find the latest plans and programs that provide the lowest costs while maximizing coverage for our clients.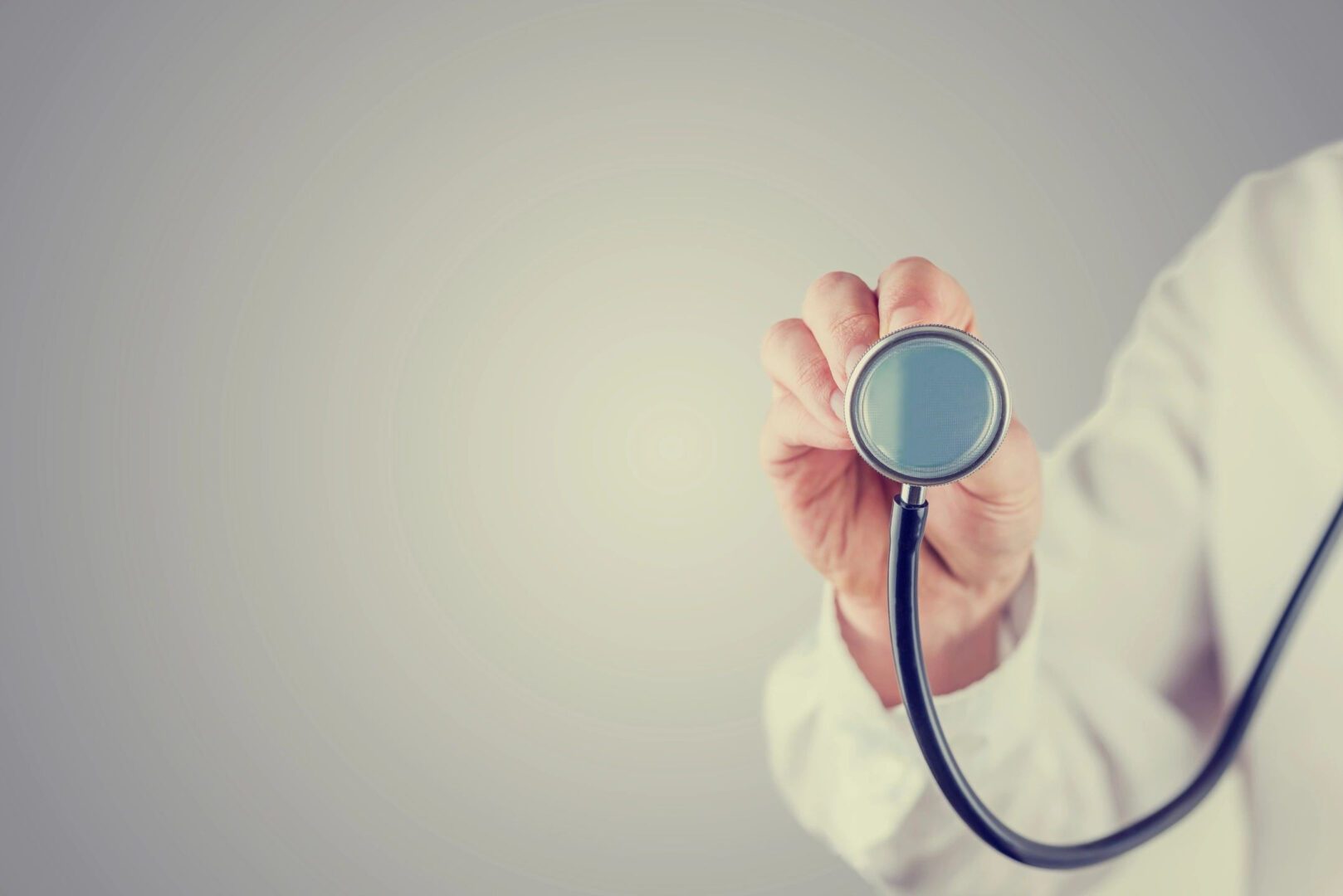 We provide a wide variety of health plans that you can choose from. To make sure that you choose the option that is best for you, we will educate you on the plans we offer. That is because we believe in the importance of having the right health insurance plan is important in keeping you healthy all year round.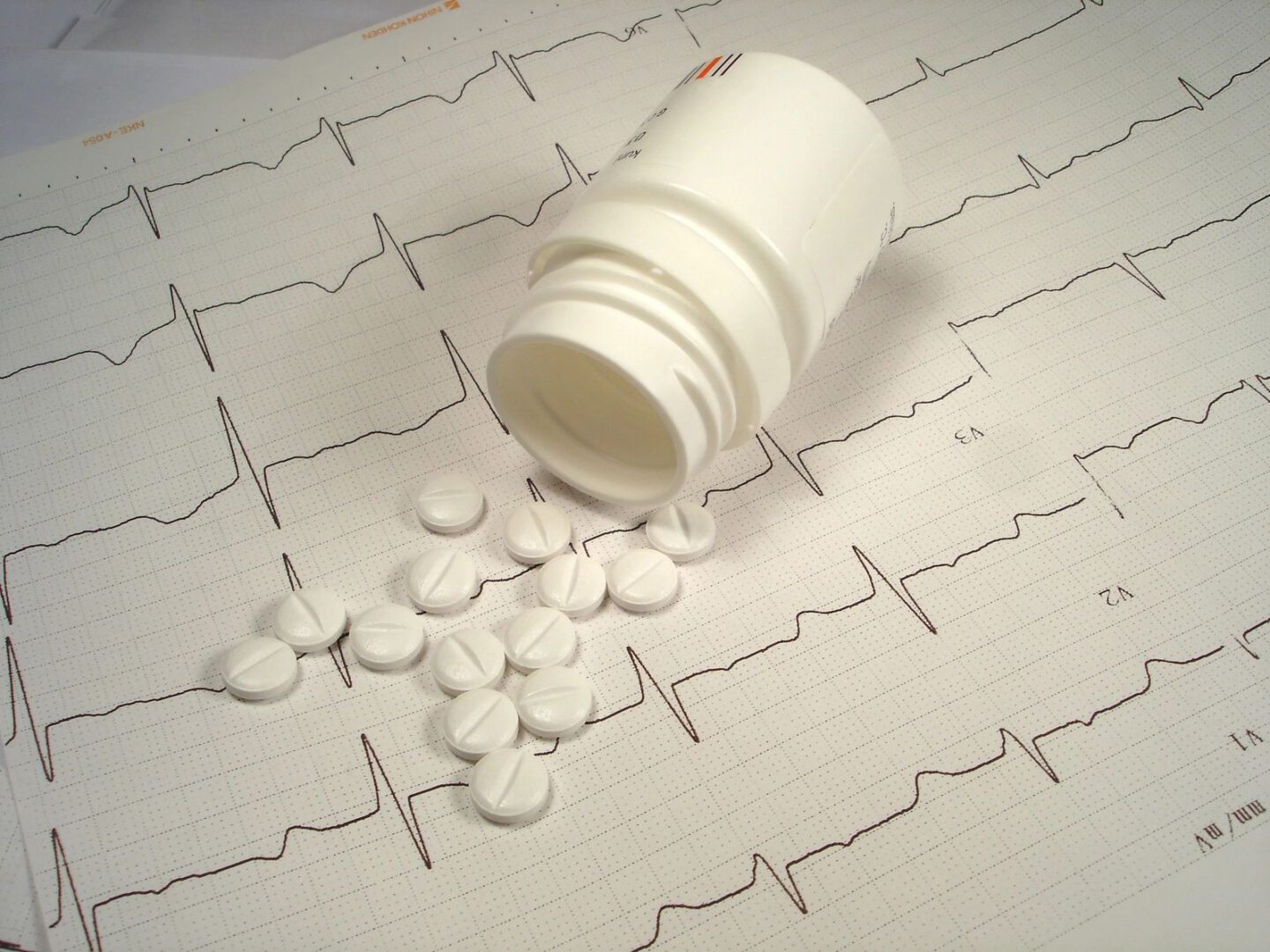 Our advisors have more than 40 years' worth of combined experience in the business of Medicare Advantage Plans and Medicare Supplement Insurance. In addition, we have access to dozens of great books, pamphlets, and brochures aimed at keeping seniors active and mentally sharp.

If you want to take advantage of our services, simply call us to make an appointment. We look forward to hearing from you!